Spencer is the 2021 film directed by Pablo Larraín, the acclaimed filmmaker behind Jackie, which tells a largely fictionalized version of Princess Diana's time at the Sadringham Estate during the Christmas holidays. This revisionist history, which was written by Steven Knight and helmed by Larraín, is an imagined version of how events may have unfolded during a particularly tumultuous moment in Diana's life and marriage to Prince Charles. As such, the film is not as much a historical recreation as it is a heightened look at the psychology and emotions behind Diana's view of herself, her marriage, and the Royal Family at large. Spencer is an exquisitely helmed, self-proclaimed fable that pierces at the heart of Diana's legacy in a refreshing and sophisticated manner, as director Pablo Larraín finds the visceral poetry behind her life. This is a distinctly artistic reimagining of a true story that has forever ingrained itself into the collective pop culture and imaginations of people around the world, and Spencer finds the blend of fact and fiction to add new layers to Princess Diana's story.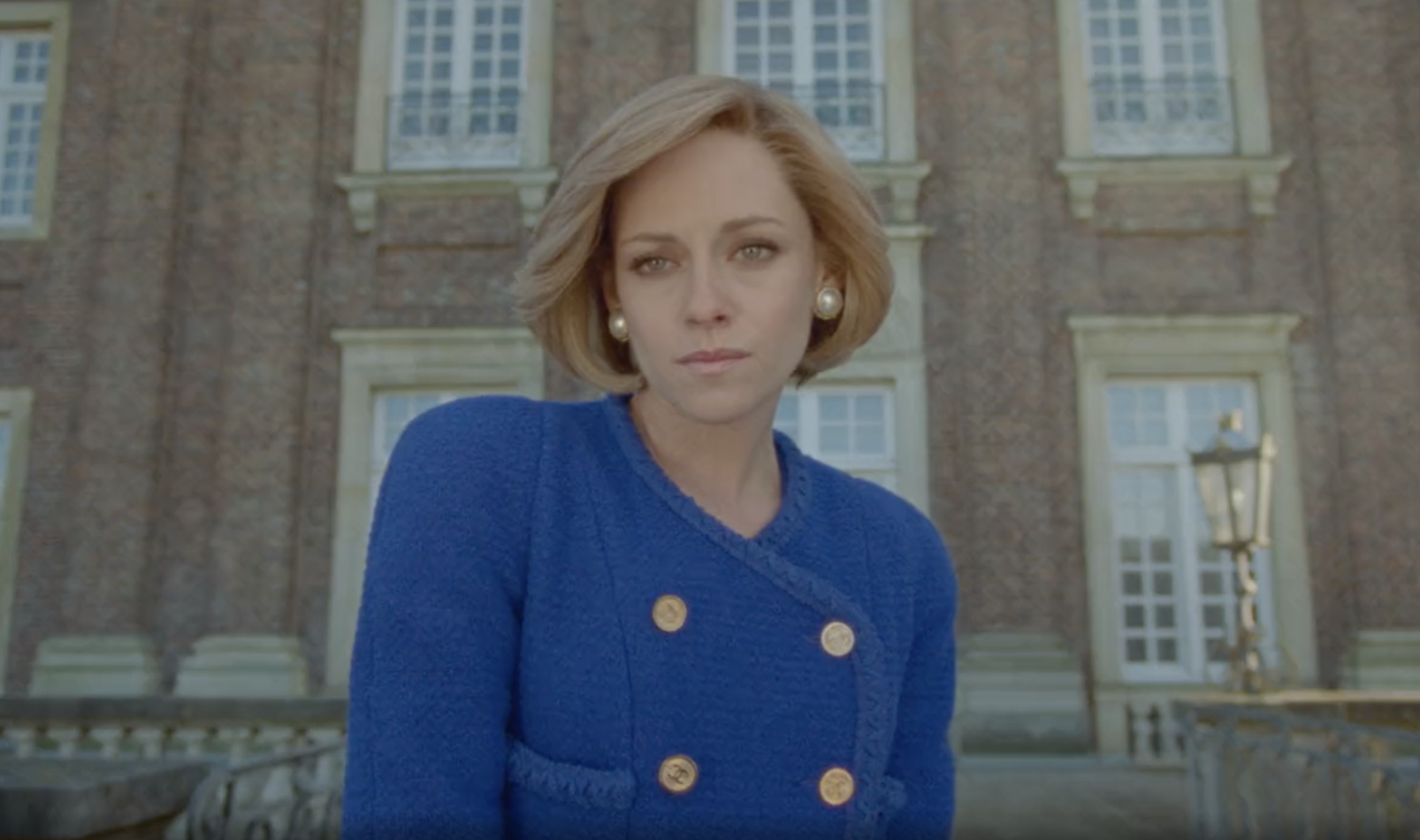 Kristen Stewart, who has long been one of my favorite performers, is perfectly cast as Princess Diana. While there are moments that the performer's body language can feel like it nears caricature, Stewart is mostly phenomenal in this truly transformative performance that gets at the very soul of Diana's being, at least for the version of her portrayed in this film. Stewart has the ability to play to both the vulnerable and strong parts of her character's personality, both of which are examined closely in Spencer. Within seconds, Stewart turns from frailty to power, as her character struggles with individuality and recognizing herself amidst an increasingly overpowering and chaotic environment. Certainly the writing and direction give Stewart plenty to work with, but the performer's ability to capture nuances is brilliant in what is an extremely award-worthy turn. Some of the best scenes in the film, however, might be those that she shares with Jack Nielen and Freddie Spry, who play Prince William and Prince Harry in the film, respectively. Also great here are Timothy Spall and Sally Hawkins who play characters that play very opposing roles in the life of Diana, yet both performers add gravitas to their respective roles.
Spencer finds Princess Diana at a moment of true reckoning – a seemingly heightened version of time when her greatest fears and insecurities regarding her identity come together. Set against a very formal royal Christmas vacation, Knight and Larraín lightly use the paintbrush of fact to imagine a crisis of individuality for Diana, who finds herself here especially at odds with the cumbersome showiness and sedentary tradition of the Royals. Spencer digs deep into the visceral psychology of Diana's adversity as a public figure and as a person entrenched in a world that appears to want her to project "two versions of herself". The film bravely excavates the stifling environment, represented more literally in the film as a pearl necklace around her neck, that causes Diana to question her beliefs and motivations. In this way, Spencer finds the humanity behind this story – a tale of a person coming to terms with the unsettling feeling of having their individuality slowly stripped away from them. The writing and craft, despite relying heavily on artistic liberty and dramatism, still manages to capture this inner conflict within Diana with bespoke beauty. Yet, it's Kristen Stewart's turn as the titular character, which glues the film together – in conjunction with Larraín, she finds Diana in a way that is the ultimate tribute.